The Liquid Image Experience
If a picture is worth 1,000 words, imagine what the photos taken during your next big event will be worth! Liquid Entertainment now offers a one of a kind photo booth experience that is 100% booth-free! Liquid Image is a fun way to get your guests engaged and always comes with custom props, a backdrop, social media feed and dedicated attendant to distribute the unlimited 2x6 or 4x6 prints! When your event is over, revisit the good times in downloadable online gallery.
Now Available… The Ring Roamer Photo Booth!
"This was absolutely the hit of my wedding other than the Liquid Entertainment DJ of course. I literally couldn't imagine the night without the photo booth! Service was exceptional and seamless. Thank you!!!"
~Jennifer S
Amazing Options Made For You
The ultimate photo experience is fully customizable.
Everybody loves a photo booth, but traditional set-ups occupy valuable space and often clash with event décor. Liquid Image solves these issues with our sleek and compact boothless technology. The white, freestanding camera makes it easy to show Liquid Image off, or perfectly incorporate it into your design style.
Add to your experience with these customizable enhancements.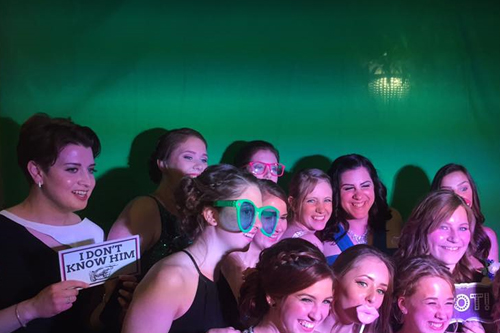 Green screens & Custom Backdrops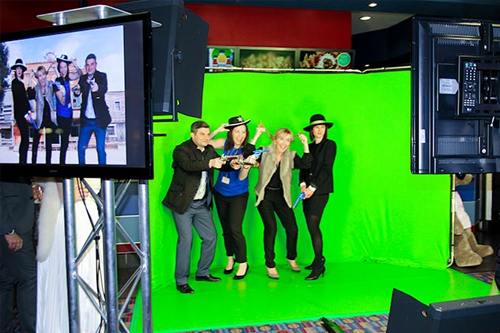 Live 58" TV display or screen or projector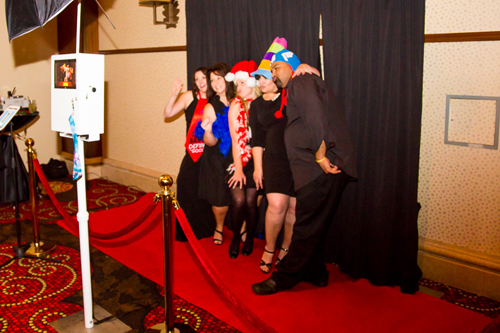 Red carpet and stanchions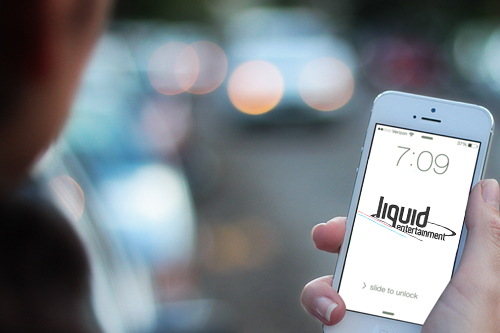 Here's a snapshot of the experience.