Experience Liquid Entertainment
Learn a little about our history, our process & what it's like to work with us
Learn More
Watch The Video
Liquid Entertainment has come a long way since owner Patryk Wasiak started working as a dishwasher at 15 years of age. That's because he wasn't washing dishes just anywhere. He was washing dishes at the infamous Frado's restaurant/bar/lounge in the heart of Niagara.
One Friday night they found themselves without a DJ and Patryk volunteered as the evening's replacement. After his first night, he was hooked and guests were already raving. From that night, Patryk spent the next six years every weekend at Frado's, entertaining 300+ guests a night.
Though he spent his college years in golf management and entrepreneur classes, Patryk couldn't get his mind off his first passion. Instead of focusing on golf course design he was creating Tunes R' Us. So, in 2000, with a sinuous logo created by his younger brother, Liquid Entertainment was born.
Now in business for over 15 years, Liquid Entertainment's showroom and staff are located in St. Catharines, Ontario. All of our DJs are fully licensed by CONNECT, and are members of CDJA and CPDJA.
Let Liquid Entertainment take your event to the next level.
Event entertainment preparation is different at Liquid Entertainment, because we consider every client a member of our family. From the moment you inquire about our services, our certified DJs and planners work with you to create a complete entertainment experience. From your initial one-hour consultation in our showroom to securing a date. From planning every element of your event to the big event.
A party is only as good as its DJ. When you work with Liquid Entertainment, your party will be spectacular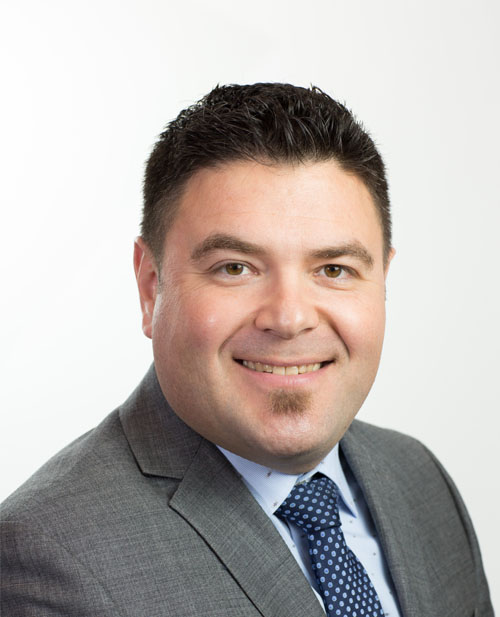 PATRYK
Founder / DJ / MC / Planner - Experience 26+ Years
Tell me something about you? In addition to being a certified CDJA Member, I'm also a WPIC certified wedding planner and have finished all the levels of Marbecca Method –  Master of Ceremonies.
Favourite part of the event? Taking a quiet moment to show my clients a final product before the guests see it (and letting the photographer to capture it).
Favourite current song? Body feat. brando by Loud Luxury
Favourite artist? There are so many, but in terms of getting a party started there's no one better than Pitbull.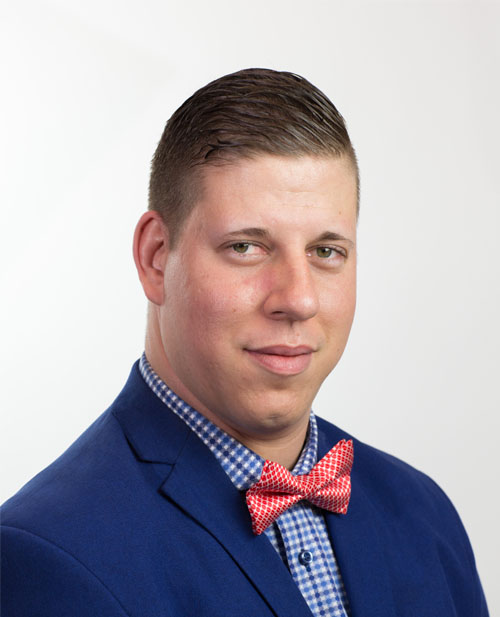 JONATHAN
Operations Manager / DJ / MC - Experience 17+ Years
Tell me something about you? When I'm not perfecting the art of mixing on my Technics, I'm training in Jiu Jitsu.
Favourite part of an event? The final hour of an event, which you could describe as the "musical climax".
Current favourite song? I Like It – Cardi B Feat. Bad Bunny & J Balvin
Favourite artist? The Weeknd (What is listen to in the car and at home to relax)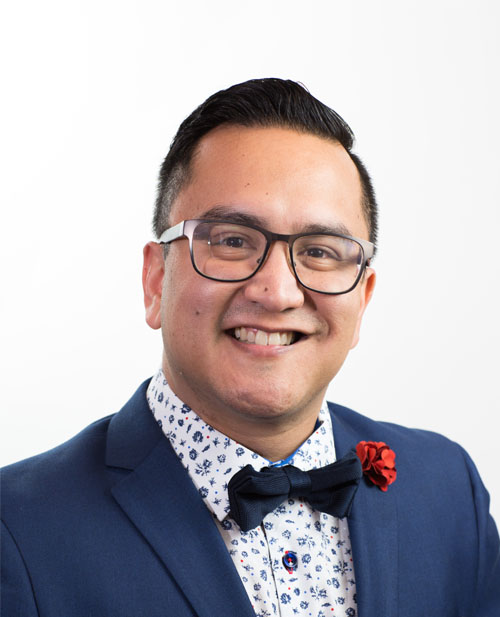 CHARLES
DJ - Experience 13+ Years
Tell me something about you? Creating a feel good atmosphere is always my end goal. I've also DJ'd and MC'd events in the UK.
Favourite part of the event? The bonus song.
Favourite current song? Azukita – Steve Aoki & Daddy Yankee.
Favourite artist? Steve Aoki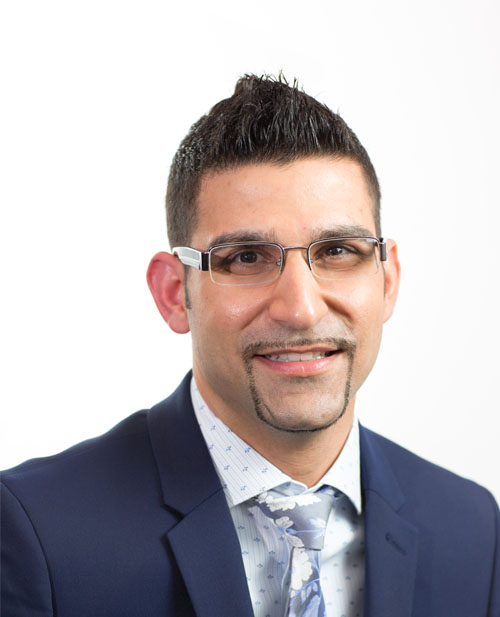 ELIE
DJ - Experience 3+ Years
Tell me something about you? I'm the expert at keeping people at ease. It's a combination of my training and friendly nature.
Favourite part of the event? I was raised by an Italian mother, so I'd have to say food. But, dancing is a close second. You've got to burn off the calories somehow.
Favourite current song? Kungs vs Cookin' on 3 Burners – This Girl
Favourite artist? Michael Jackson. He's the King of Pop.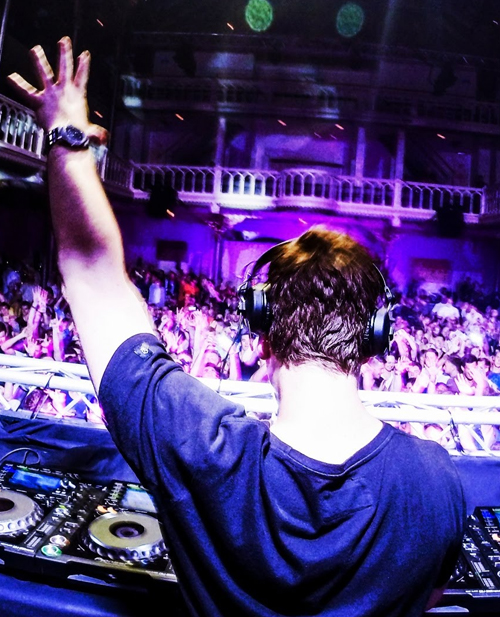 Office Guru/Wedding Planner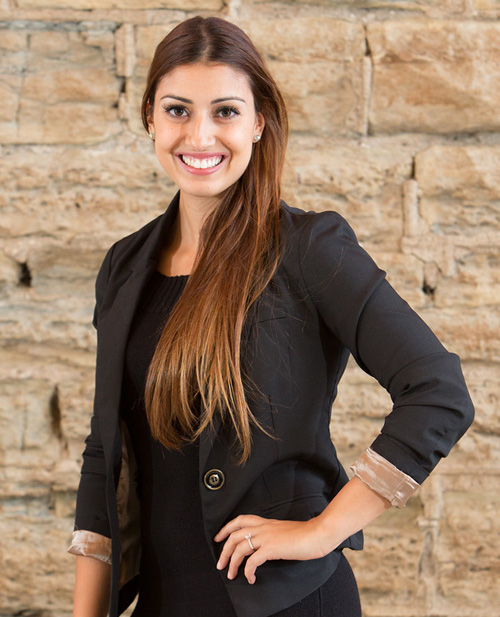 NATALIE
Office Guru and Wedding Planner
Tell me something about you? I love weddings. Everything about them. The checklists, the spreadsheets and the floor plans. Bring it on!
Favourite part of an event? I get so much joy from pulling your wedding ideas into a plan and then seeing you and your guests light up when you all enter a room.
Current favourite song? "You Don't Own Me" by Grace.
Favourite artist? Coldplay and U2.