Experience Liquid Entertainment
Learn a little about our history, our process & what it's like to work with us
Learn More
Watch the Video
Liquid Entertainment has come a long way since owner Patryk Wasiak started working as a dishwasher at 15 years of age. That's because he wasn't washing dishes just anywhere. He was washing dishes at the infamous Frado's restaurant/bar/lounge in the heart of Niagara.
One Friday night they found themselves without a DJ and Patryk volunteered as the evening's replacement. After his first night, he was hooked and guests were already raving. From that night, Patryk spent the next six years every weekend at Frado's, entertaining 300+ guests a night.
Though he spent his college years in golf management and entrepreneur classes, Patryk couldn't get his mind off his first passion. Instead of focusing on golf course design he was creating Tunes R' Us. So, in 2000, with a sinuous logo created by his younger brother, Liquid Entertainment was born.
Now in business for over 15 years, Liquid Entertainment's showroom and staff are located in St. Catharines, Ontario. All of our DJs are fully licensed by CONNECT, and are members of CDJA and CPDJA.
Let Liquid Entertainment take your event to the next level.
Event entertainment preparation is different at Liquid Entertainment, because we consider every client a member of our family. From the moment you inquire about our services, our certified DJs and planners work with you to create a complete entertainment experience. From your initial one-hour consultation in our showroom to securing a date. From planning every element of your event to the big event.
A party is only as good as its DJ. When you work with Liquid Entertainment, your party will be spectacular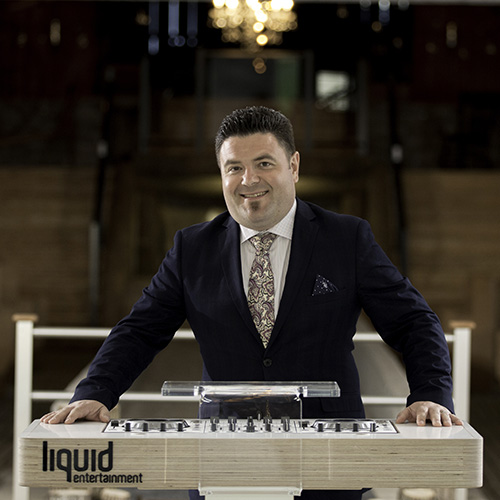 PATRYK
Founder / DJ / MC / Planner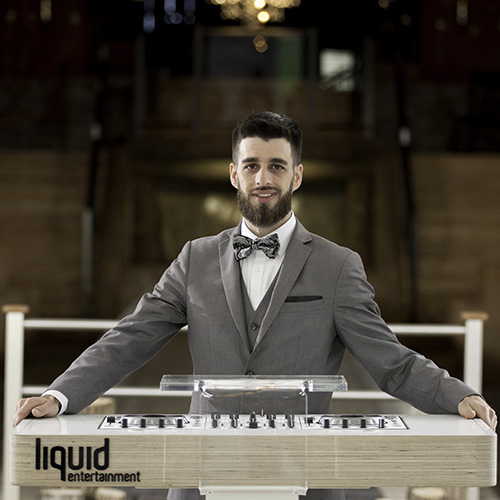 SHANE
DJ / MC / Operations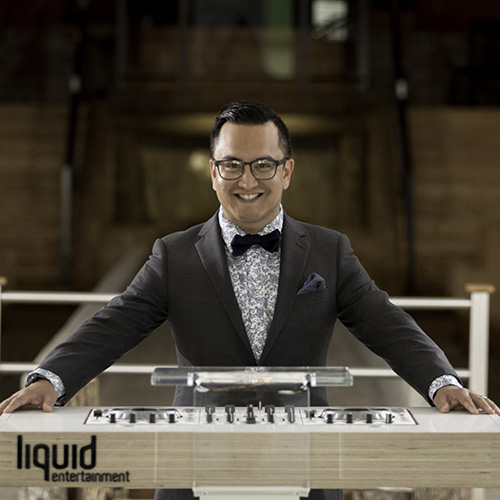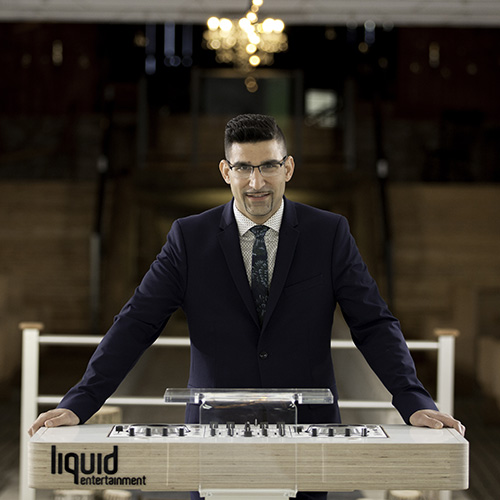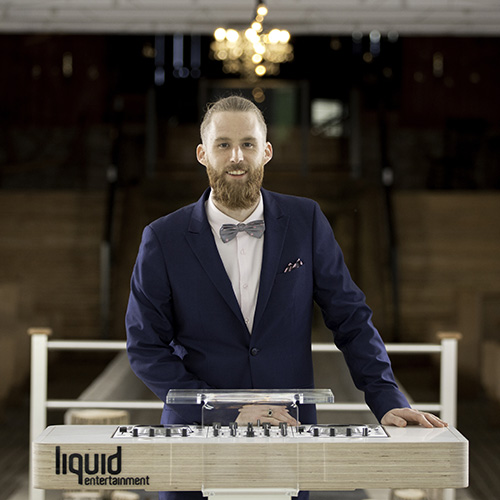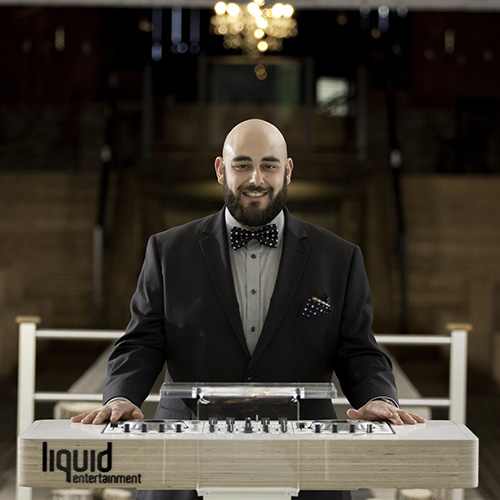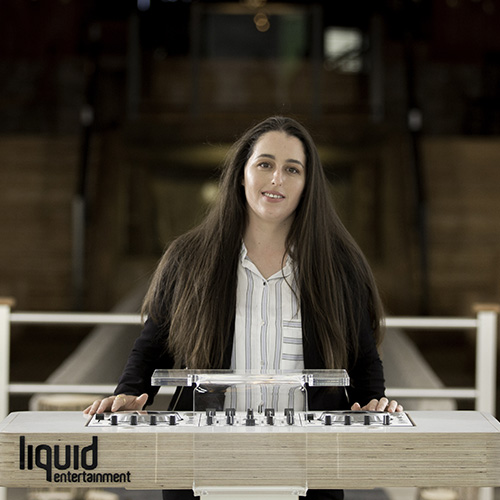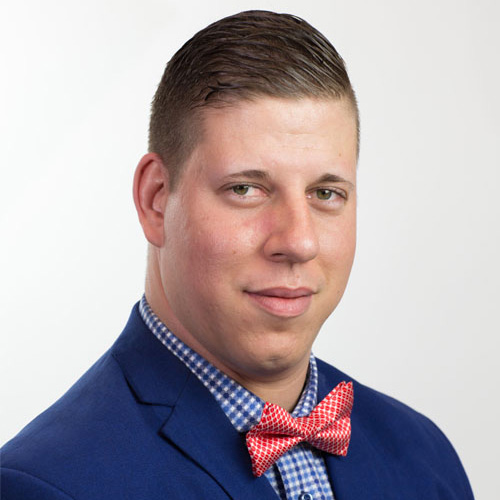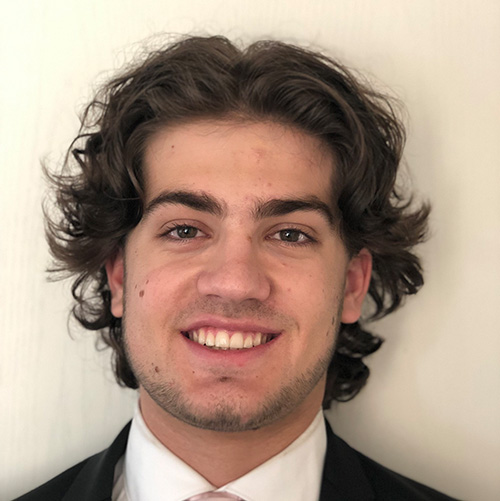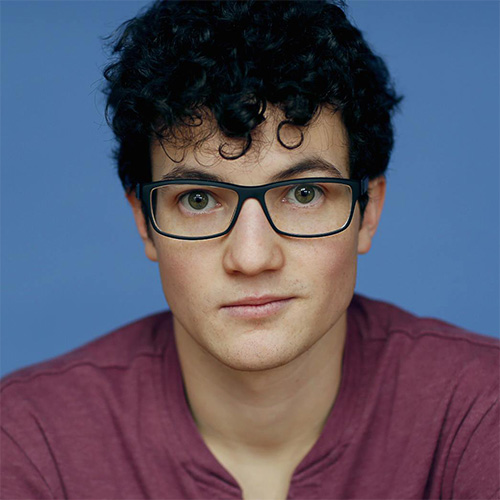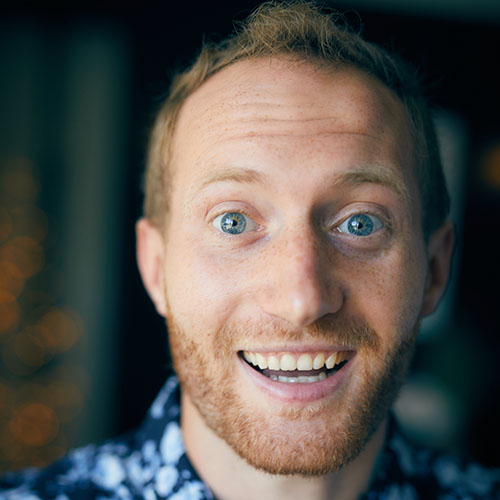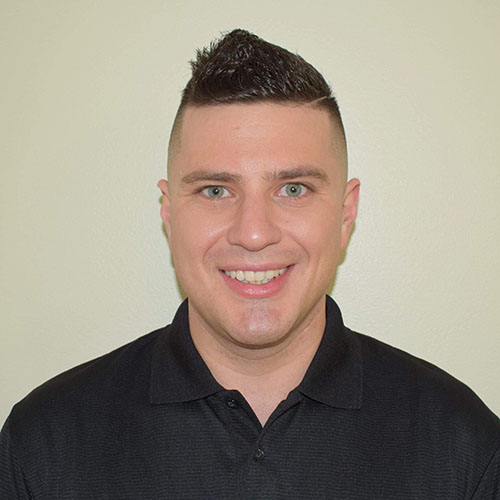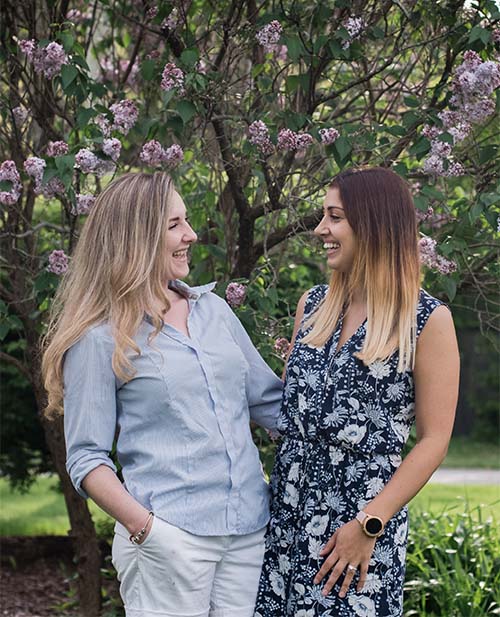 Our in-house Wedding Planners would love to connect with you!
Their mission is to provide you with assistance in the areas you need most, streamlining your efforts so the time you're investing in your wedding planning is as efficient as possible.
Schedule your meeting or phone call today.