Experience Liquid Entertainment
Learn a little about us, our process & what it's like to work with us
Learn More
Watch the Video
Let Liquid Entertainment take your event to the next level.
Event entertainment preparation is different at Liquid Entertainment, because we consider every client a member of our family. From the moment you inquire about our services, our certified DJs and planners work with you to create a complete entertainment experience. From your initial one-hour consultation in our showroom to securing a date. From planning every element of your event to the big event.
A party is only as good as its DJ. When you work with Liquid Entertainment, your party will be spectacular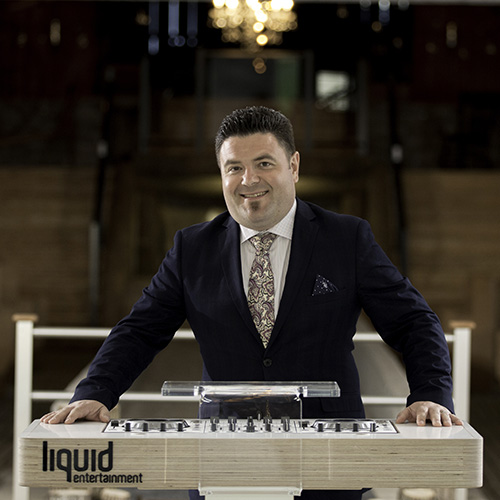 PATRYK
Founder / DJ / MC / Planner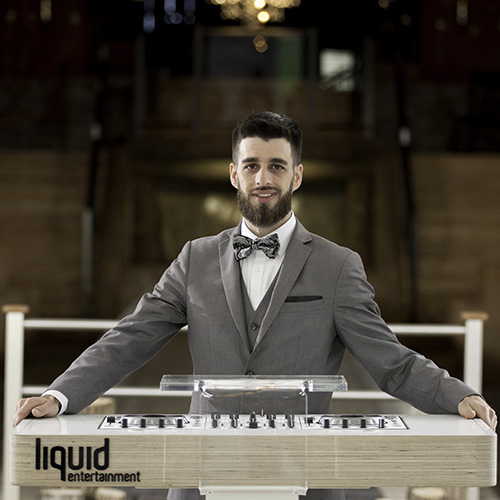 SHANE
DJ / MC / Operations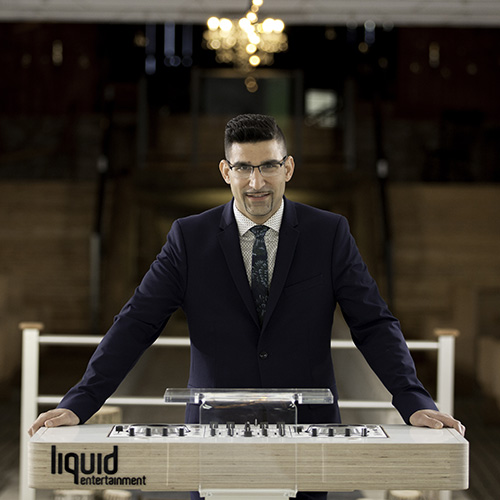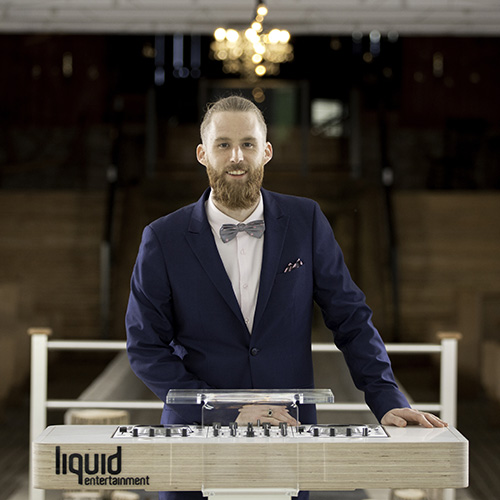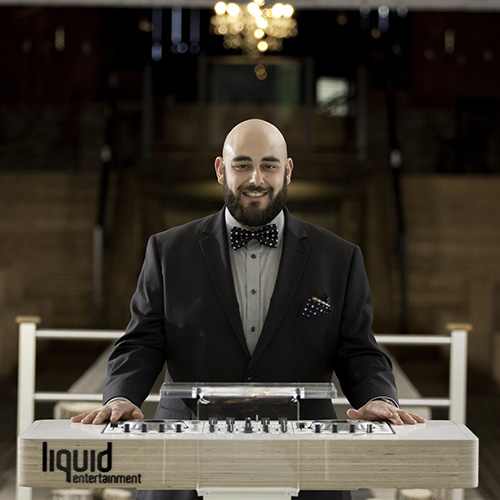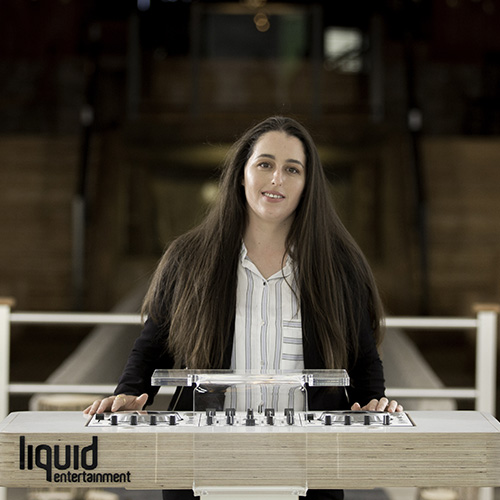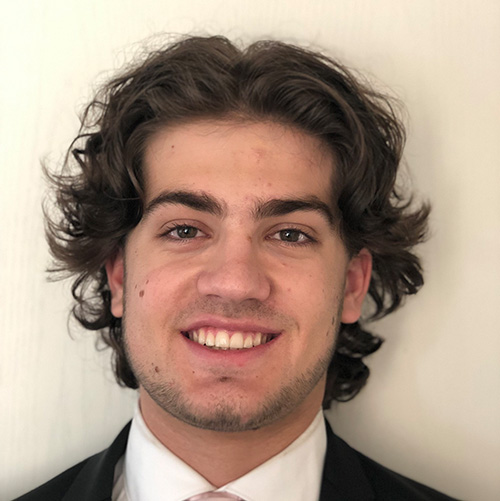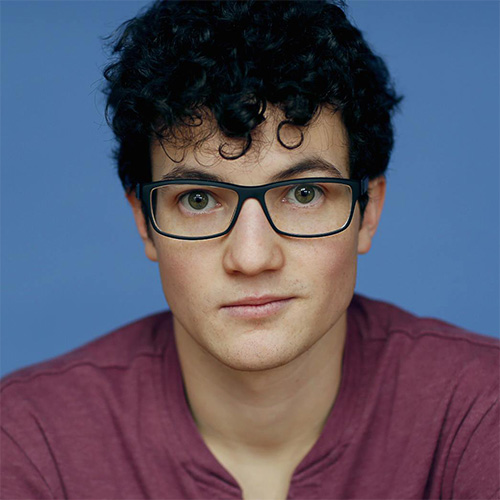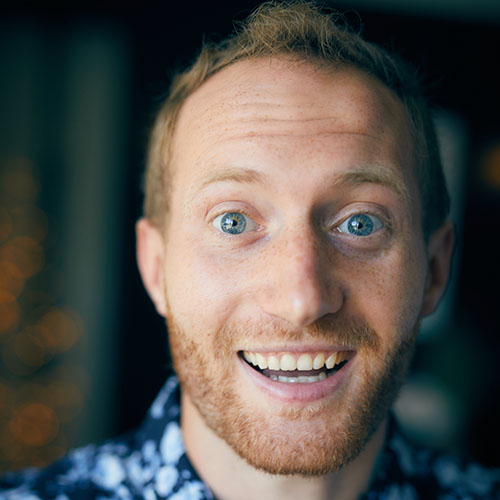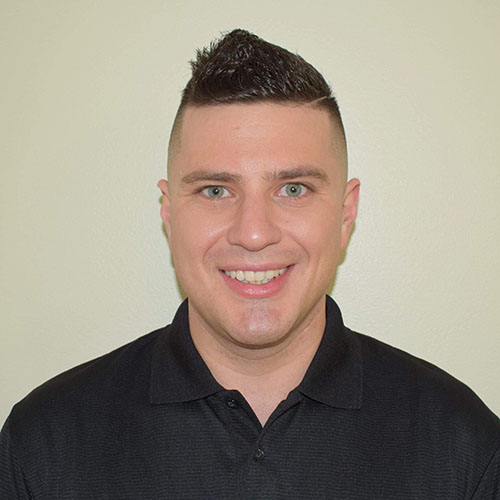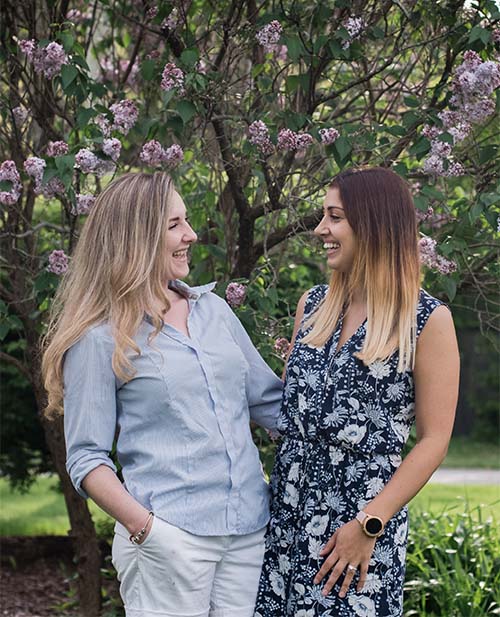 Our in-house Wedding Planners would love to connect with you!
Their mission is to provide you with assistance in the areas you need most, streamlining your efforts so the time you're investing in your wedding planning is as efficient as possible.
Schedule your meeting or phone call today.