The Liquid Entertainment Experience
Working closely with you to surpass every expectation – yours and your guests
Learn More
Built on the expertise of our DJs and event planners, Liquid Entertainment provides you and your guests with the ultimate entertainment experience. We know that every event is different, which is why we work closely with you to create customised entertainment experiences that leave you astonished – and your guests wanting more.
Entertaining Niagara, Hamilton the Greater Toronto Area and beyond.
Entertainment For Every Event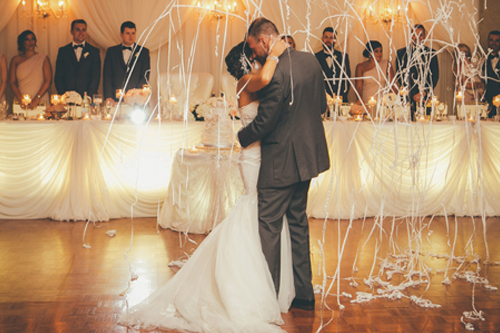 Every wedding is as unique as the couple. Each requires its own detailed approach. That's why every Liquid Entertainment wedding is treated differently and planned to suit your personal tastes and desires. It's a wedding package create just for you!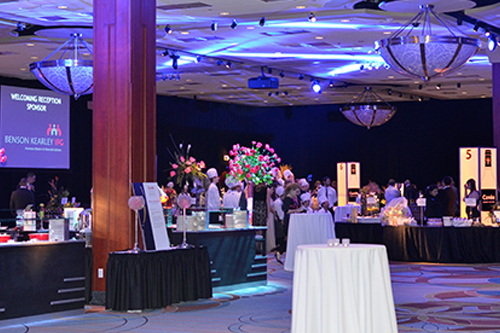 A great corporate event is a memorable event that achieves your business objectives. We specialise in consulting with business leaders and event managers to target the goals of your event – and deliver.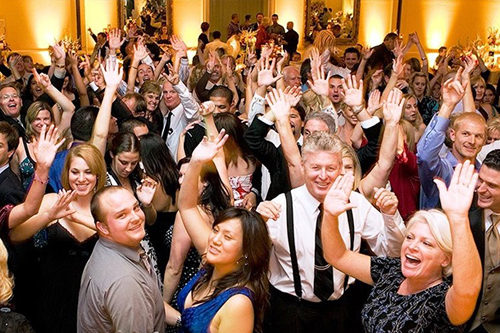 If you can celebrate it, we can make it outstanding. We bring the party and good times for any event, of any size. Birthdays, anniversaries, retirements, the holidays, and more.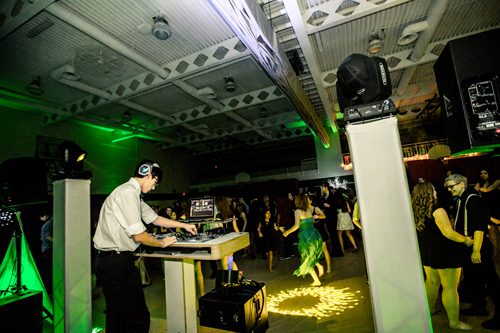 Transform your school into the hottest nightclub in town. Our massive music library, epic sound system and light shows, music videos and smoke effects make for school dances with legendary status.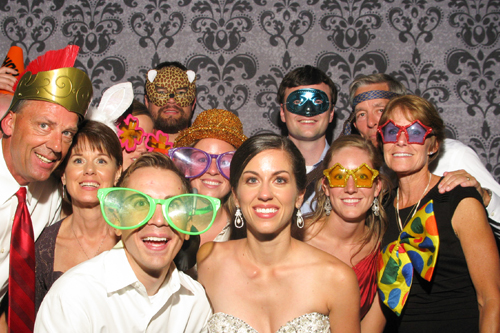 We offer a one-of-a-kind photo booth experience that fits perfectly with your event's décor and atmosphere. That's because it's 100% booth-free. Liquid Image is a fun way to get your guests engaged and the good times rolling.