Take Your Event To The Next Level
Explore the options that will really make your event one-of-a-kind.
Learn More
You're Only Limited By Your Imagination
The special events that guests talk about tomorrow are the ones that go the extra mile to impress. Add texture. Set the tone. Emulate the mood. Make your special event stand out from the crowd with our selection of event enhancements.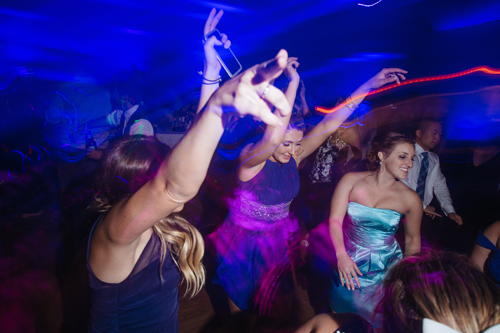 Intelligent Lighting
The versatility of intelligent lighting makes it an event "must have', taking your event from elegant to energetic with just a few carefully programmed effects.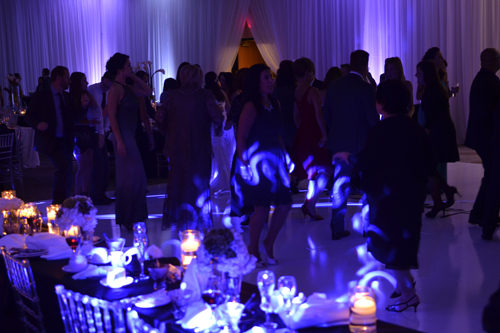 Up Lighting
Add a subtle glow to your venue. Dramatically illuminate the walls and ceiling. Coordinate lighting with an event's colour scheme. The options are virtually endless.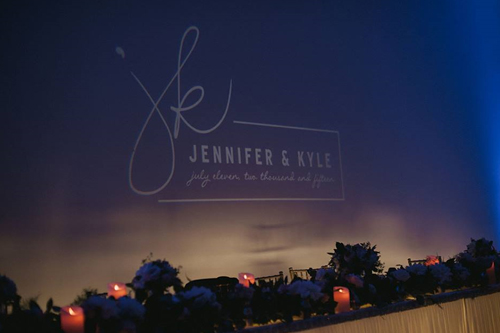 Monogram It
See your name in lights. Make your event truly one of a kind with your monogram projected on the wall and dance floor with a personalized GOBO.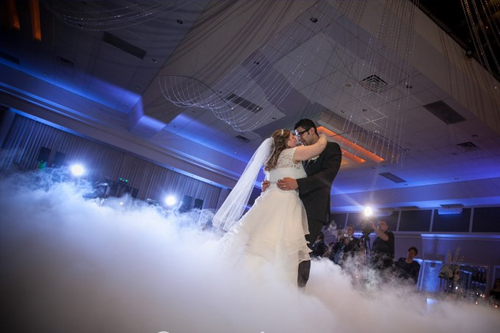 Dance On The Clouds
Add a magical touch to your first dance with smoke effects. Not only will it add a touch of drama on the big day, your final photos will be incredible!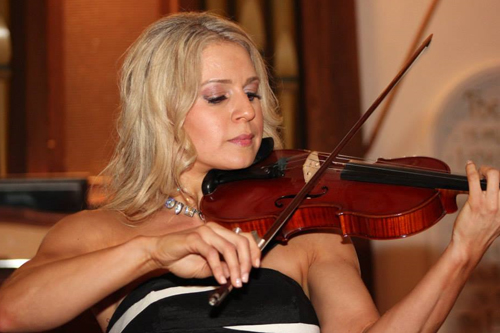 Live Musicians
Sometimes, there's just nothing like the real thing. Add an audio layers to your event with one of the artists in our network of live musician lineups.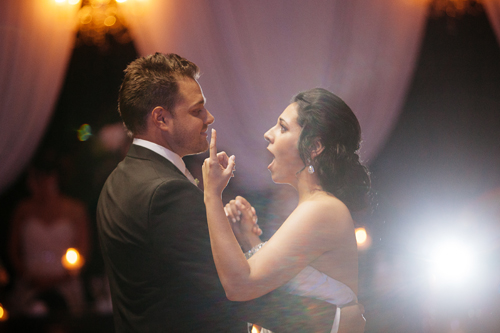 Custom Voice Over
Hearing the voice of a loved one, or important figure, resound around a room is a powerful experience. Record and edit anyone's voice into any song.
"We could not be happier with our decision to make our wedding a 'Five Star Production'."
~Joseph