Customised Lighting + AV For Any Event.
Get The Liquid Audio + Visual Experience
SURPASSING EVERY AUDIO + VISUAL EXPECTATION – YOURS AND YOUR GUESTS
Experience is key when it comes to selecting your Audio Visual provider. Liquid AV's Account Managers, Technicians, Design Team and Integration Team have years of experience to assist you with using the right technologies to get the perfect end result. From small meetings, conference's & AGM's to concerts, festivals and commercial installation.
Servicing Niagara, Hamilton the Greater Toronto Area and beyond.
Meetings & Conferences | Gala & Special Events | Entertainment & Ceremonies | Rentals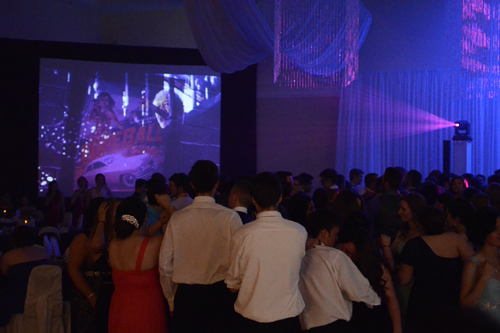 Video
Liquid AV prides itself having the ability to provide quality video equipment to enhance your special event. From PowerPoint presentations, pre-recorded video, and live broadcast image capture we have qualified technicians to ensure your next meeting, seminar or AGM will wow your attendees beyond expectations! Talk to an account manager today about selecting the right projection and screen solutions to suit your needs.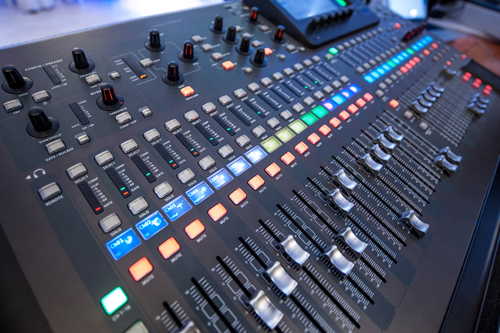 Audio
Liquid AV's certified Audio Engineers can help provide you with the correct audio package for vocal sound re-enforcement, pre-recorded audio playback and more. Let us help you select a custom solution from our inventory of FBT speakers or wireless headphones geared to the size and floor plan on your next event. From small corporate meetings, breakout rooms, large general sessions or panel discussions we can help.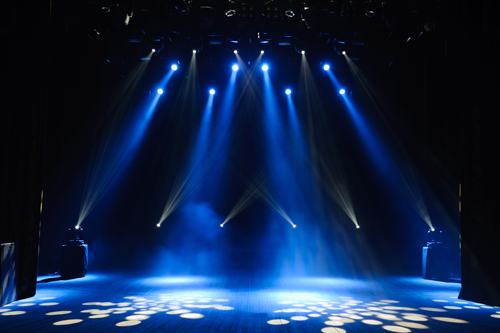 Lighting
Lighting quite possibly is one of the most overlooked elements when planning most events. That's why it's important to include your audio visual provider early on in the planning process. From lighting your keynote speaker, podium or stage to changing the warmth of your venue while re-enforcing your companies brand recognition is a simple and cost effective method to ensure the success of your event. Ask one of our dedicated account managers today about what lighting might be right for you.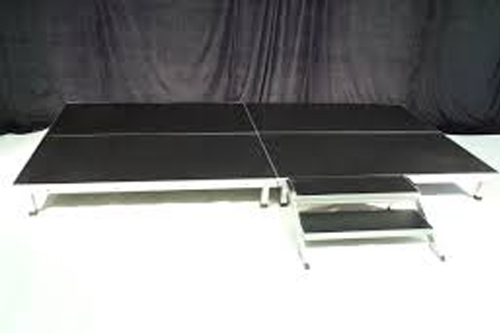 Staging
For medium to larger events staging can often add a 3 dimensional element to aid presenters in captivating the audiences attention by eliminating challenges created by seating plans. Stage decks are all 4×8, include skirting to hide lower support systems, stairs, rear/side safety rails and can be used in many custom configurations to suit your needs. Speak with us today to receive a custom quote.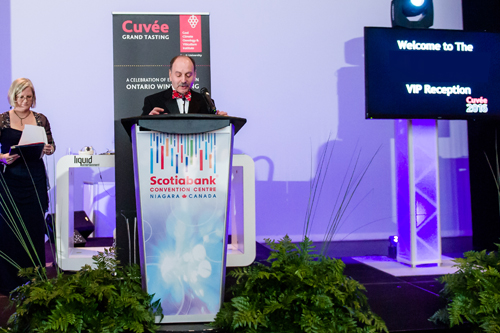 Set Design
Allow our experience, creativity and industry knowledge to become a powerful tool in helping you achieve your ultimate vision! We love what we do and take pride in assisting our clients by combining audio, video, lighting, staging, podiums with custom inserts and draping to bring the "WOW" factor to your event. Speak with one of our AV staff members to help create a custom package for you today!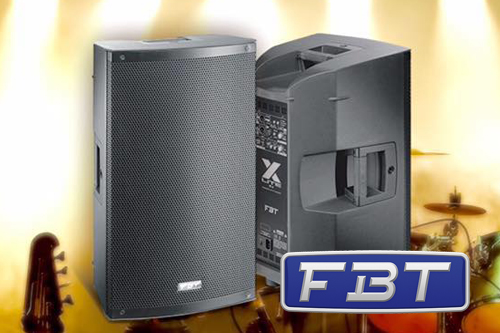 Rentals
For smaller events or meetings that may not require on-site technicians, Liquid AV has a large inventory of rental equipment to suit your needs. We offer DIY Rentals to clients who would prefer to pickup or drop off equipment for simpler events only requiring very basic inventory such as small projectors, tripod screens, speakers, microphones and small audio mixers including all required cabling. However to ensure your event runs smoothly we also offer Delivery, Setup and Removal for your convenience
Customize Your Event Today!
Ask Us About Our AV Services.
In the neighbourhood? Come on in!
Liquid Entertainment | DJ Service Niagara